Shamwari Safari and Garden Route Explorer
Featured Accommodation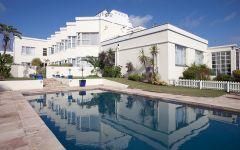 The Beach Hotel
Port Elizabeth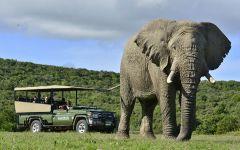 Sarili Lodge
Shamwari Game Reserve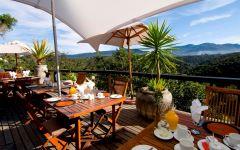 Hog Hollow
The Garden Route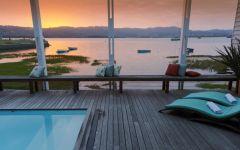 The Lofts Boutique Hotel
The Garden Route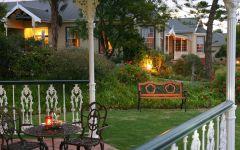 La Plume Guest House
The Klein Karoo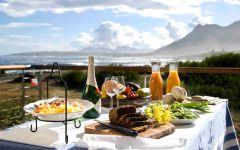 138 Marine
Hermanus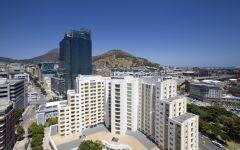 Southern Sun Waterfront
Cape Town
Destination: South Africa.
Feel the heartbeat of nature as you watch for whales from the shoreline, and explore a Big 5 game reserve in an open 4x4 safari vehicle. Take in all the sights along the Garden Route, and spend a morning with meerkats. It is a lot to pack in - hence why the trip is 15 nights!
This is a 15 night itinerary including Port Elizabeth, Shamwari Game Reserve, The Garden Route, The Klein Karoo, Hermanus and Cape Town.
Based on 5 Star Accommodation:
1 Night at The Beach Hotel
3 Nights at Sarili Lodge
1 Night at Hog Hollow Country Lodge
2 Nights at The Lofts Boutique Hotel
2 Nights at La Plume Guest House
2 Nights at 138 Marine
4 Nights at Southern Sun Waterfront Cape Town
Price Per Person From
---