When to go on Safari
The Best Times to Go on Safari in Southern and East Africa
Generally, it is always a good time to go on safari! However, every safari destination has it's own seasonality, which is often related to weather patterns, so if you are particularly adverse to rain or cold weather, or there is something in particular that you want to experience, like the Great Migration in Kenya or Tanzania, it is worth investing a few minutes to read through this guide, so that you don't turn up on safari to find out that you have arrived at totally the wrong time!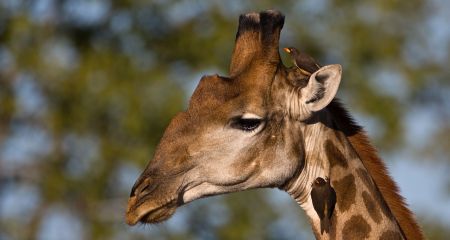 Generally the drier winter months (May - September) are considered to be better for game viewing, and this also coincides with low-season rates and special offers at many lodges.
Unfortunately Cape Town is better in the summer months (December - March) as it has a climate that has a lot of rain over the winter, so depending on your plans you may have to choose between a cheaper safari or having reliably good weather in Cape Town.
When to Go to each Safari Region in South Africa
Kruger Park Safaris
Budget Safari Tips
South African Safari Special Offers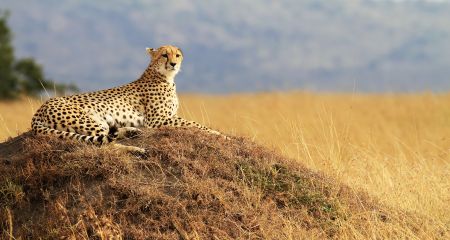 Typically split between the dry months and the rainy months, with the wildebeest migration in July/August being the busiest (and most expensive) time to visit.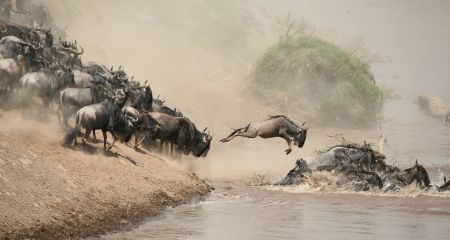 Generally recognised as being an 'all year' safari destination, with particular emphasis being during May to July for the first of the Great Migration river crossings.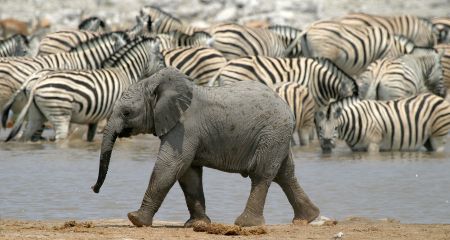 The Etosha National Park is at its busiest during December and January (although this is the rainy season). Game viewing is more predicible in the dry season when animals are more reliant on waterholes.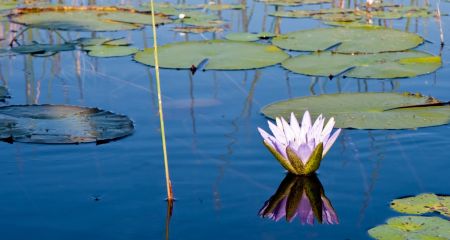 The dry winter months (May through to October) are considered be the best time to visit, however the Okavango Delta is spectacular for bird watching during the wet season.
There are 3 distinct safari seasons - a cool but dry period, a hot and dry period, and what is called the Emerald or Green period, which is warm and wet.
The rates and game viewing opportunities differ greatly between each season.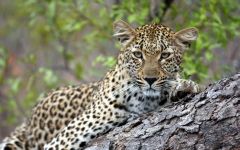 © Savanna Private Game Reserve