A wealth of attractions to enjoy
Despite its colourful reputation, Johannesburg, in the Gauteng Province (pronounced "How-Teng"), has a wealth of attractions from museums to amusement parks, and some of the best accommodation, restaurants and shops on the continent.
Whilst it is impossible to ignore the problems that the city has had in recent times, much has been done to improve the situation.
Although it is fair to say that Johannesburg will not be the overwhelming highlight of your trip to South Africa, if you find it makes sense to include Johannesburg for a night or 2 within your itinerary, then we would definately say don't dismiss the idea completely. The vast majority of overseas visitors who do take the time to explore Jo'burg properly leave pleasantly surprised, especially if it is their first time to the city.
The majority of visitors to Johannesburg who are visiting the city for 2 or more nights stay in one of the many wealthy and exclusive northern suburbs of the city, as some of the best accommodation options are found here.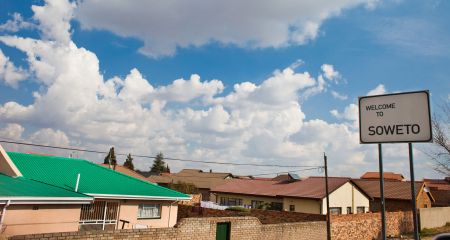 Soweto was established in 1944 when the black population was moved out of the white-only areas under apartheid and before long the area became a city in its own right..
Today, Soweto covers an area of approximately 120km², and the total population is now 3.5 million, of which 1 million commute daily into Johannesburg to work.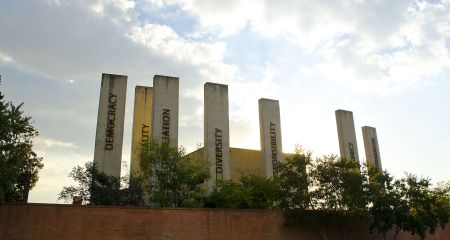 Johannesburg has a wealth of museums and galleries to appeal to a wide range of interests. and you can either choose to visit them independently or take a tour with a guide.
Other places to visit include the Lesedi Cultural Village, offering a great opportunity to see a wide range of different African dances, customs and dress, all in one place.