Karoo Scenery and Incredible Places
Featured Accommodation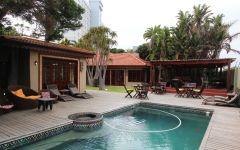 Singa Town Lodge
Port Elizabeth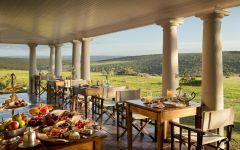 Gorah Elephant Camp
Addo Elephant National Park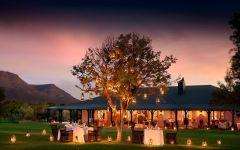 Samara Karoo Lodge
Samara Private Game Reserve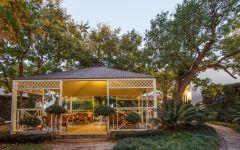 Rosenhof Country House
The Klein Karoo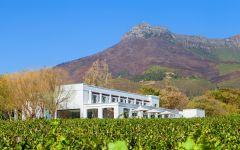 Lanzerac Hotel and Spa
The Cape Winelands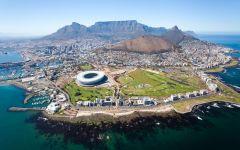 Four Rosmead
Destination: South Africa.
The Karoo Desert is a part of South Africa that many people pass through, but very few take the time to explore in depth. It's a region of fascinating local tradition, delicious food, endless views and thousands of gawky ostriches! This 2 week trip will bring you both the best of the Cape and an unforgettable behind-the-scenes glimpse of the under-explored Karoo.
This is a 14 night itinerary including Port Elizabeth, Addo Elephant National Park, Samara Private Game Reserve, The Klein Karoo, The Cape Winelands and Cape Town.
Based on 5 Star Accommodation:
2 Nights at Singa Town Lodge
2 Nights at Gorah Elephant Camp
3 Nights at Samara Karoo Lodge
2 Nights at Rosenhof Country House
2 Nights at Lanzerac Hotel and Spa
3 Nights at Four Rosmead Boutique Guest House
Price Per Person From
---