Escape to Another World
Featured Accommodation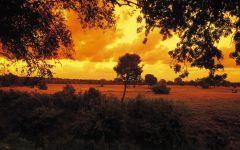 Sabi Sabi Selati
Sabi Sand Game Reserve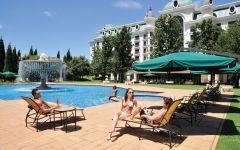 D'oreale Grande Hotel
Johannesburg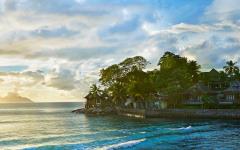 Hilton Northolme
Mahe
Destination: South Africa and Seychelles.
Escape to another world on this 9 night itinerary. Experience the Africa of the great safari era, when blazing sunsets melted into lantern lit romance and service was an effortless whisper. Then immerse yourself in a private tropical island sanctuary where exotic beauty takes centre stage.
This is a 9 night itinerary including Sabi Sand Game Reserve, Johannesburg and Mahe.
Based on 5 Star Accommodation:
3 Nights at Sabi Sabi Selati
1 Night at Peermont D'oreale Grande Hotel
5 Nights at Hilton Seychelles Northolme Resort & Spa
Price Per Person From
---