A Journey across South Africa
Featured Accommodation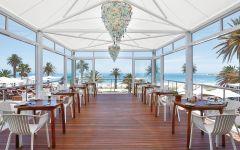 The Bay Hotel
Cape Town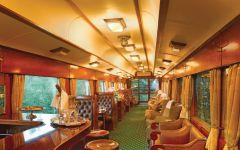 Rovos Rail Journey
Rovos Rail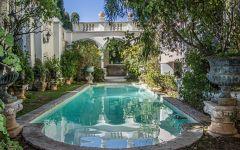 Illyria House
Pretoria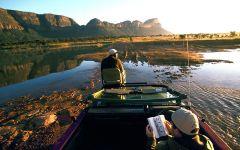 Hanglip Mountain Lodge
Entabeni Safari Conservancy
Destination: South Africa.
This incredible 8 day holiday will take you from cosmopolitan Cape Town, packed with priceless natural beauty and steeped in fascinating history, to the exclusive wilderness of the Waterberg for a exciting safari experience.
This is a 8 night itinerary including Cape Town, Rovos Rail, Pretoria and Entabeni Safari Conservancy.
Based on 5 Star Accommodation:
3 Nights at The Bay Hotel
2 Nights at Cape Town to Pretoria via Rovos Rail
1 Night at Illyria House
2 Nights at Hanglip Mountain Lodge
Price Per Person From
---