Fly Me Around Botswana
Featured Accommodation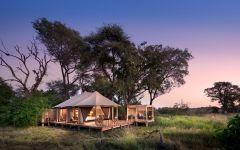 Nxabega Tented Camp
Okavango Delta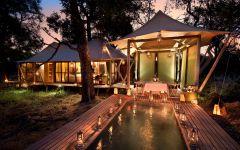 Xaranna
Okavango Delta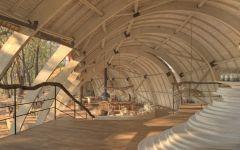 Sandibe Safari Lodge
Okavango Delta
Destination: Botswana.
An astounding 7 night experience awaits you at this selection of 5* luxury camps in the Okavango Delta. Lion, cheetah, leopard and African wild dog share the floodplains with large herds of elephant and buffalo. Hippo inhabit the deeper channels and lagoons. Traditional mokoro (dugout canoe) rides explore the delicate details of the glistening waterways, and late afternoon game drives continue after nightfall, with opportunities to see unbelievable nocturnal wildlife.
This is a 7 night itinerary including Okavango Delta.
Based on 5 Star Accommodation:
2 Nights at AndBeyond Nxabega Okavango Tented Camp
2 Nights at AndBeyond Xaranna Okavango Delta Camp
3 Nights at AndBeyond Sandibe Okavango Safari Lodge
Price Per Person From
---