Classic Tanzania
Featured Accommodation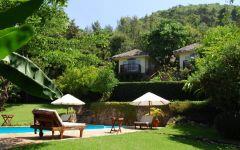 Onsea House
Arusha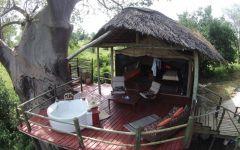 Tarangire River Camp
Tarangire National Park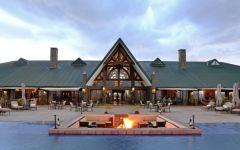 Ngorongoro Oldeani
Ngorongoro Crater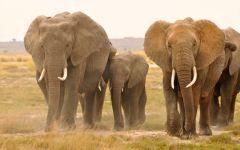 Ole Serai Moru Kopjes
The Serengeti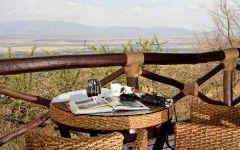 Kilima Moja Lodge
Lake Manyara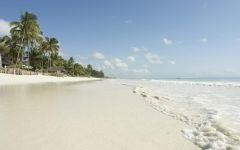 Bluebay Beach Resort
Zanzibar
Destination: Tanzania.
If you're longing to see the classic highlights, this trip will whisk you through Tanzania's famous wildlife hotspots over 6 nights and end with 5 glorious days on the coast of Zanzibar. Especially if you are travelling between April and June, you will find yourself surrounded by millions of zebra and wildebeest as they traverse across the Central Serengeti Plains, under the ever watchful eye of the resident predator population. Then relax in a beachfront resort heaped with traditional Swahili charm and set in tropical gardens with over 1,000 palm trees.
This is a 12 night itinerary including Arusha, Tarangire National Park, Ngorongoro Crater, The Serengeti, Lake Manyara and Zanzibar.
Based on 4 Star Accommodation:
1 Night at Onsea House
1 Night at Mbali Mbali Tarangire River Camp
2 Nights at Ngorongoro Oldeani Mountain Lodge
2 Nights at Ole Serai Luxury Camp Moru Kopjes
1 Night at Lake Manyara Kilima Moja Lodge
5 Nights at Bluebay Beach Resort & Spa
Price Per Person From
---