A Taste of Paradise
Featured Accommodation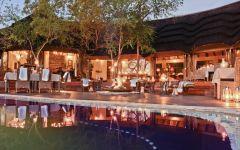 Madikwe Hills
Madikwe Game Reserve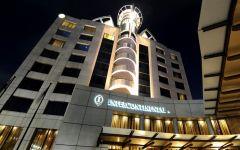 InterContinental Joburg Airport
Johannesburg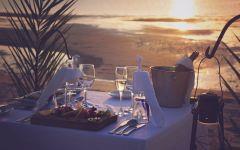 Azura Benguerra Island
Bazaruto Archipelago
Destination: South Africa and Mozambique.
Palatial suites, private plunge pools, extraordinary game viewing and deserted beaches of pure white sand that extend for miles lapped by sparkling turquoise seas crisscrossed by local dhows. Does this sound like the sort of holiday you would like?
This is a 10 night itinerary including Madikwe Game Reserve, Johannesburg and Bazaruto Archipelago.
Based on 5 Star Accommodation:
3 Nights at Madikwe Hills
1 Night at InterContinental Johannesburg OR Tambo Airport
6 Nights at Azura Benguerra Island
Price Per Person From
---